Bollywood has always inspired and aspired us in all the possible manners. It has touched all the aspects of our life be it make up, dressing or even hairstyles. Today I would love to dive into the hairstyles of these divas and help you with a few styles that you could also try with your mane.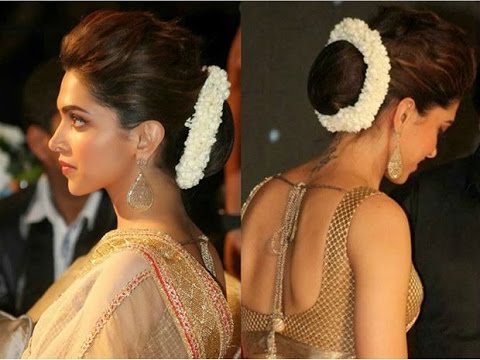 1] THE BUNS
This is the most versatile hairstyle and also the easiest one and the best part is that it can be done on a bad hair day also! This bun in different patterns is sported by the divas. Be it a the casual shoot, promotion, the airport look or even a red carpet event. Now the bun could be either a messy high knot, or the low traditional bun or the bun with top high puff or even a bun with loose puff to add to the cool chic look of yours. Accessorize it with a cool accessory or just let it be as it is it will enhance your look and come handy when in a jiffy. Add a gajra to your low bun for the ethnic traditional look or add some flowers for the formal evening dinner. The options with these buns are limitless just go ahead and try this simple yet classic look.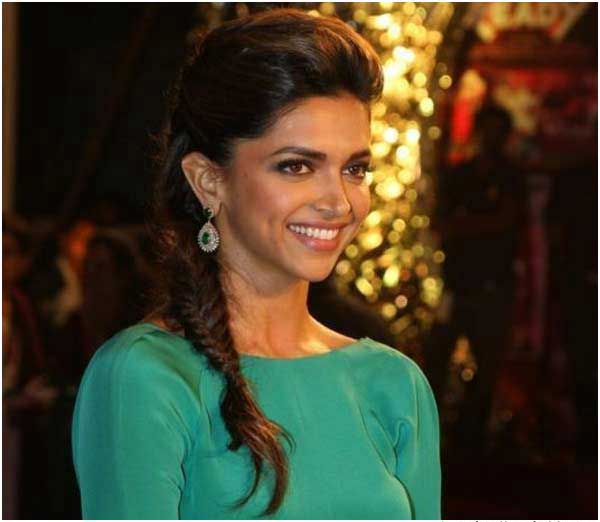 2] THE FISH TAIL BRAIDS
Of lately the divas have been sporting these looks in a varied way. This is also a versatile hairstyle and can be of much help on the no shampoo days! I can see the shine in your eyes of relief, trust me this hairstyle looks better and neater on the oiled hairs and chic on the shampooed hairs. Alia Bhatt has been sporting this braids be it with a single braid or with a parting and two braids. The Sonam Kapoor's loose braid with some bling of gotta to look perfect with the traditional Indian wear.
3] THE HALF TOP KNOT PONY
Want a look for the day party, or just hanging out with friends, or up for a movie date or a coffee session. This look will be suitable for all the days and will make you look cute and younger. Also a fact is that the messier the knot is the better it looks however you can be perfect while styling this hairstyle.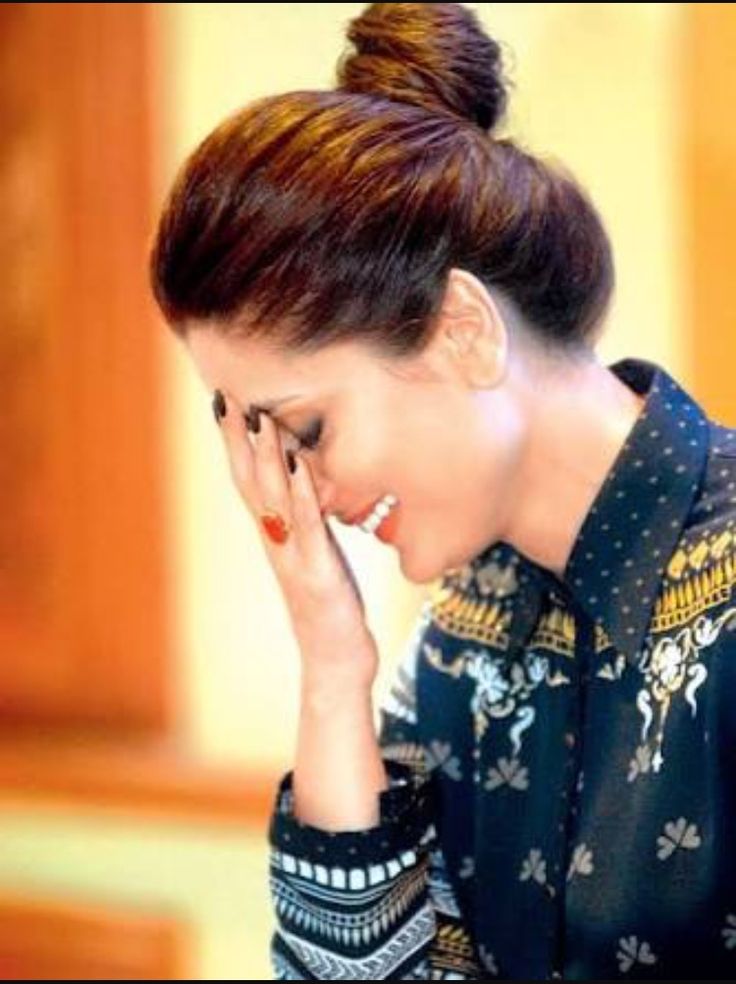 4] PUF WITH THE TOP KNOT
Now it is this hairstyle that would instantly turn you in to a diva and add to the glam quotient of your look. Just puff up your hairs with an accessory or simply naturally and tie a top knot with it. The knot could be with a simple rubber band or the with no rubber band look. A hairstyle to suit any formal occasion be it wedding, office meeting or a cocktail party, this hairstyle will definitely attract attention of all.
5] TOP KNOT WITH FRONT BANGS
Who does not loves PC in her this style. The super cool front bangs with a top knot. Certainly goes well for the office look and the partying look or just for a girl's day out. Simple style no need to accessorize it and will give you neat look.
6] THE FRONT PARTITION WITH THIN BRAIDS
Another simple yet classic look, just part your hairs from center be it a straight one or a zig zag one. Then take thin strand of hair and just braid it or twist it. This hairstyle is super cute and simple. The best part of this hairstyle is that even your cute little angel can get it done.(why should mom's have all the fun)
7] FRONT PUFF WITH LOW CURLS-
Another epic and a handy hairstyle. All you need to do is a front puff and just curl the lower ends of your hairs. Kareena has always inspired us with her style statements and her approach to life and this hairstyle truly depicts her legacy. For the puff part if you desire to have it like hers then just use the sponge designed for it and you are done..
Just try the styles of these divas with a personal touch of yours and carry it with style and confidence. And be your own stylist, and no waiting in the parlors for the hairdos!