The Real Meaning of Friendship
If you peep in the dictionary you will get to know the meaning of friendship as a state of being friends, friendly relation or attachment to a person or between persons, affection coming from the mutual esteem and goodwill, friendliness and amity. And some more blah, blah and blah but in the true sense friendship is the relationship that can survive the test of time and remain unconditional. With age you realize that you need a person as your friend who can give you affection, loyalty, love, respect and trust.
This year on friendship day I wanted to keep it simple and no drama at all. A peaceful and satiating outing with true friends, in some quiet place. I have reached at an age where true friendship is to be cherished and any relationship that is for benefit and has no true essence should be done away with. That is apply the principle of DE cluttering and go minimalistic.

This Kind of Friends to have in my life
Thus I wanted to spend time with people who have been in friendly state with me over a long period of time and have seen the weirdest side of me but are still by my side. The love me to the moon and back and fight with me, shout on me, get angry over me but pamper me, love me unconditionally and help me to achieve the success. They should be my pillars of strength and most importantly need to be very comfortable with them and be in a position to play blind on them. If I cannot trust them to the core of my heart then for the life of me how do I bitch with them and share my deep dark secrets with them.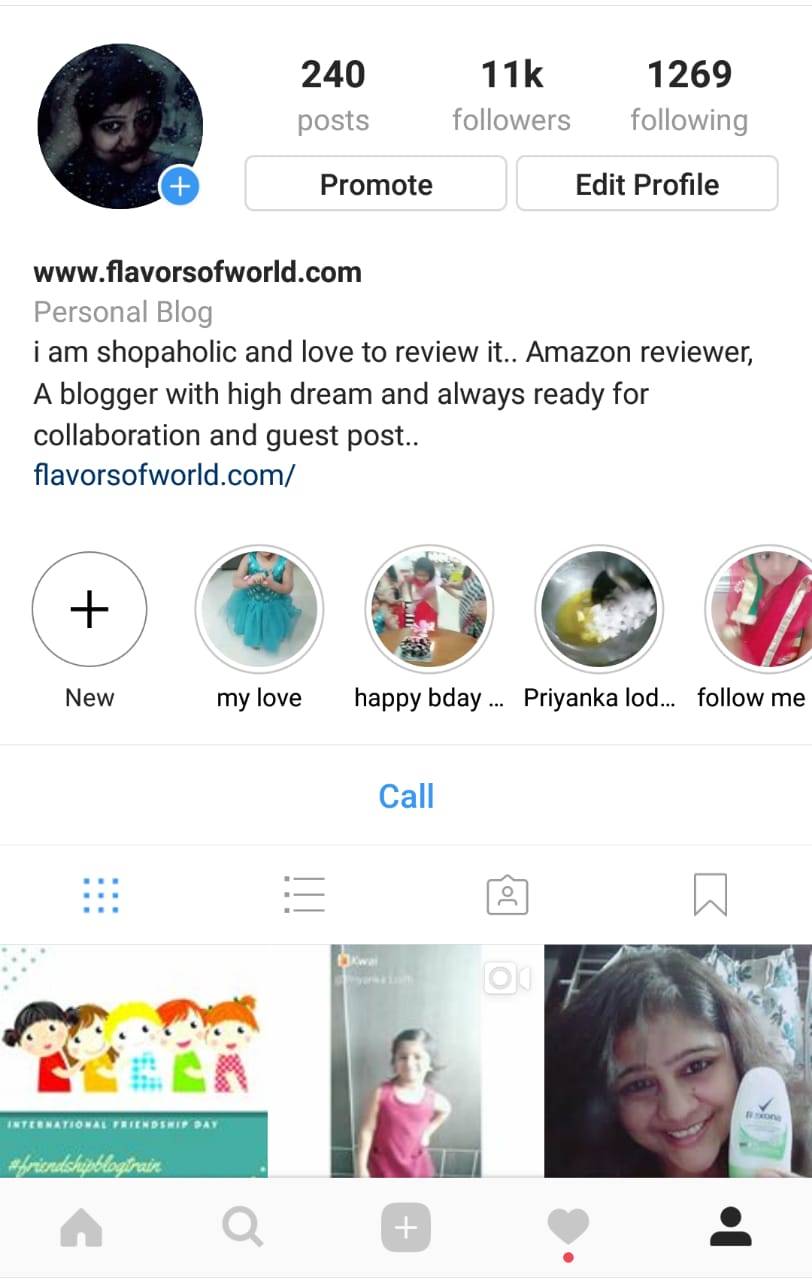 THE SCROLL OF MY FRIEND LIST
With these thoughts I started to find the true friend to celebrate the auspicious day that will come on the first Sunday of August. I started to scroll the friend's list and found that I did not have a real true friend. Alas lets get there how as a matter of fact I got doomed. Starting with school friends or childhood friends they were just limited to social media and no one was real and meeting a few of them would be uncomfortable, then came the professional friends I would meet them and end up discussing work and I do not want that to happen. Friends and the spouse of my husband's friend are not my real friends I kind of did not choose them.

MOMMA AS MY FRIEND
I was heartbroken and was struggling and then I realized it is my mom who is my true friend. She has seen my weird side and still loves me unconditionally and our relationship has stood the test of time and here I got my first friend for the celebration. She has seen my weird fashion experiments or seen me crying and sulking over marks or me going mad at the first pimple but still she loves me and thinks that I am the best, I can share all my secrets with her and rest assured that they are safe there so most definitely she is my best friend and she does deserves this pampering and love from me.
HUBBY AS MY FRIEND
Then it just struck me my husband handle all my mood swings and all handle my anger pangs at times, he has also seen my weird side and still loves me unconditionally. I can share my secrets with them and rest assured, I can bitch about people and fear no judgment. He handles the many things also so well and never complains.
Not to forget the shopping sprees where I have taken him much to his annoyance. However the best part is that the time spent with them just lightens up my mood it makes me so happy, I can be myself and just hang around with him. Thus friendship's day I just want to do my bit to make him feel special.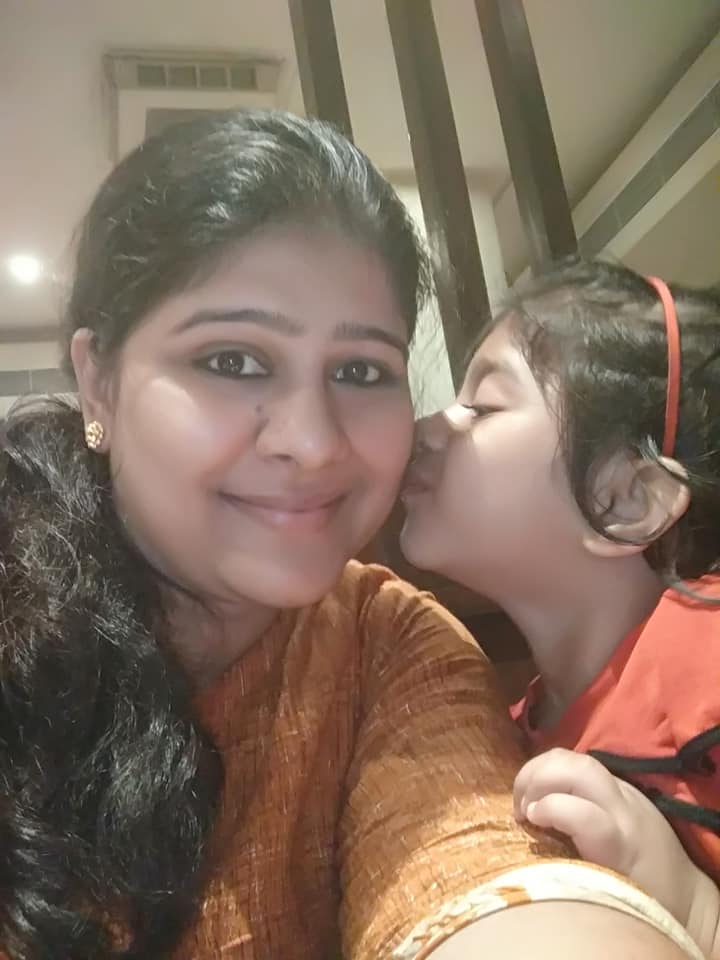 KIDDO AS FRIEND
My daughter has special place in my life I have relived my childhood days again with her. She is my biggest critic and approves of all my fashion ideas, my wardrobe designer and partner in crime when outings are to be planned. I may shout at her or even at times try to rule her but she smiles at me and says mom I love you. Therefore who else is more apt than her for the celebration of this perfect day.
PLANS FOR THE D-DAY
Therefore this friendship day I will go real and celebrate the most important day of friendship. With so much of fake relationships all around these relationships are in its pure unadulterated format. They are the pillar of my strength and help me in achieving the goals of my life. The plan to celebrate this special day with my loved ones with lots of home cooked food. I will cook all the food that they love and express my feelings for them.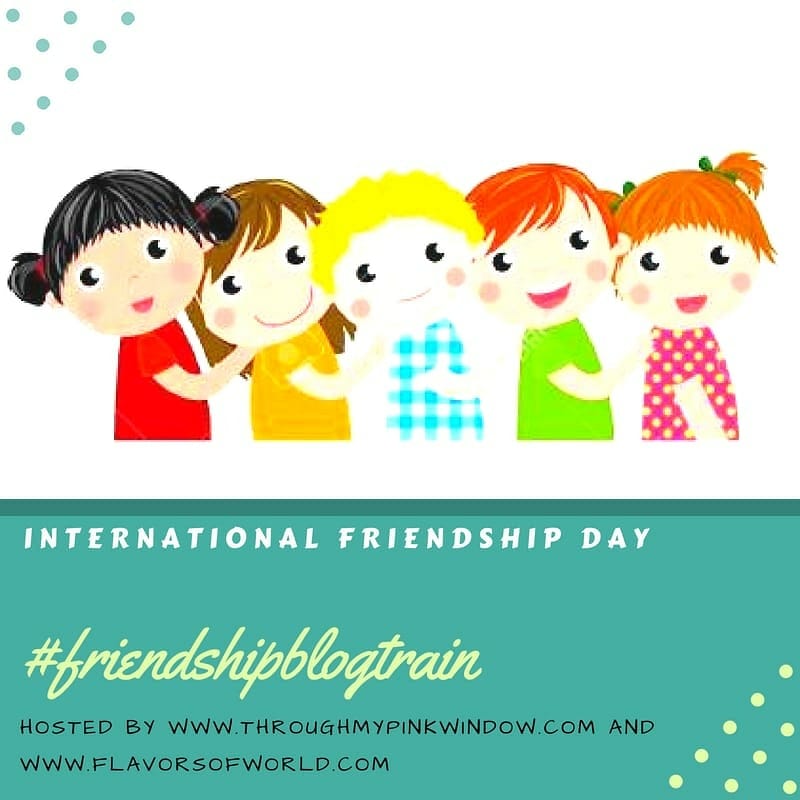 This post is a part of #FriendshipBlogTrain hosted by me and my dear friend Papri. Here you can enjoy the 20 awesome articles by the popular bloggers of India. So come and join us to celebrate the most beautiful bonding-Friendship.
Now you can ready to read another article of my friend Shweta and enjoy it..
Happy Reading