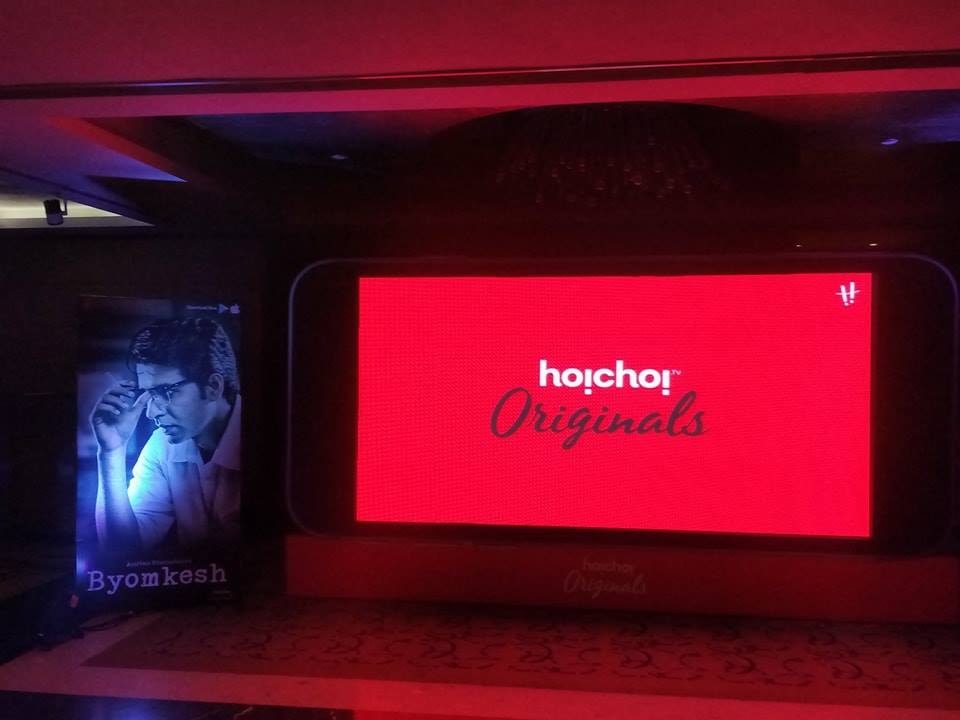 Good news for all the Bomkeysh Bakshi lovers now there is just one click app available to reach your favorite series. The news excites you so here is a full detailed information about the app.


Hoichoi is a one stop 360 degree video on demand Entertainment Destination for the Bengali entertainment. Our, Team SVF that is Mahendra Soni, Vishnu Mohta and Shrikant Mohta Co founders of the company aim to reach to all the lovers of the Bengali entertainment through this app. We aim to direct our energies towards bringing together all the Bengalis spread across the country through this app.


Hoichoi, is proud to present 500 movies, exclusive Original web series and 800 songs. It is not an exaggeration to say that we are the world's best and largest digital Bengali entertainment content platform. Another feather in the hat is the release of the Byomkesh series. The coolest avatar of the Bengali fictional detective character and the stories has been portrayed in these web series.


Anirban Bhattacharya the critically acclaimed actor of the movie Dhananjoy, plays the role of Byomkesh, whereas Subrat Dutta plays the role of Ajit who is friend of Byomkesh and role of Byomkesh's wife is played by Ridhima Ghosh. The much acclaimed series will be available on an OTT platform worldwide.
Get the lemon tea ready and sip it steaming hot as you see your favorite series of Byomkesh on the Hoichoi app from the favorite corner of your home.