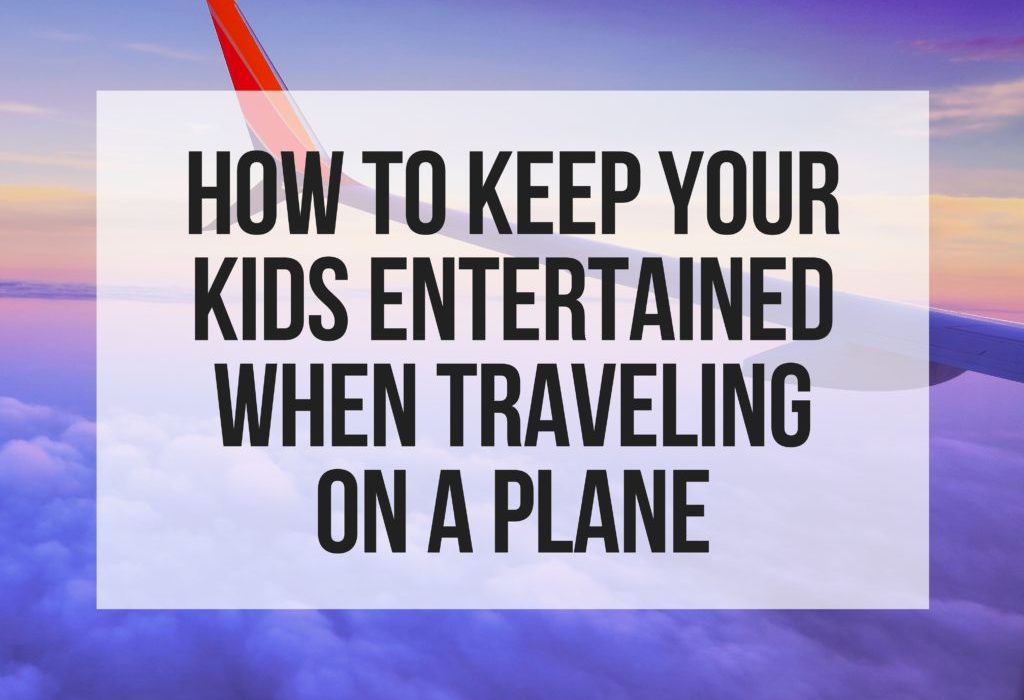 Last year we traveled to Kerala on flight with my daughter who was only 3 years old, i was very worried when the plan was prepared to travel by flight because its very difficult to keep my daughter in one place for  3-4 hours,a constantly knocked me how can i bring to keep my daughter occupied on flight, it became very challenging for me to entertain my daughter to keep her calm and feel easy, so i did some research on internet, consulted my friends and families  and did managed to receive few useful ways to make my very peaceful and enjoyable.
Today i will share with with all my readers some useful and effective ways to entertain kids during the travel by flight:-
1) Ipad and Mobile cool games for kids
Nowadays kids are very tech friendly and habituated they are very fond of gadgets since birth, i took little advantage of this habits, making my daughter engaged  with mobile and Ipads.  Since i am full time working women sometimes to keep my daughter engage i provide her some educational games and activities task on mobile/Ipad gadgets such as mismatch matching, formation of two letter words, three letter words, coloring , listening rhymes song ,this activities make her fully occupied for few times so you can easily adopt this method.
2) Carrying her favorite Toys
While travelling i carried her favorite toys like Barbie girl, she always wanted to play with her, she was not plying alone so i along with her joined the game so it become not only play but also entertaining for her.
3) Carry her mini library
As my daughter is only two year old coloring , pasting stickers is always very entertaining for her , this books are easily available online i ordered from amazon.in
4) Carry her favorite foods
I always try to carry some healthy snacks for my daughter which is always yummy for her, so she enjoy her favorite foods.
5) Carry kids headphone
My daughter love to hear chu-chu tv rhymes, and her favorite Bollywood songs, this head phone proved to be really helpful for me to entertain her.
6) Provide her a window seat
Not only kids even adult also enjoys and love to grab the window seat as it gives a mesmerize view from the sky , so i provided her a window seat where she was very comfortable and enjoying the view.
7) Bring Play-doh
Trays are a good space for play-doh, just e sure bring wet wipes to clean the place after her play.
So , all in all, our flight with sweet angel was quite successful, i may have over prepared but my confidence that we would all make  it through without having to profusely apologize to our fellow passengers for a screaming kids , Thanks again for reading and happy travels.
What ideas have your tried in the past that have worked? Comment in the below section and lets our reader more enjoyable.
This is my second post in the #MyFriendAlexa Campaign-India's first and World's Second only Blogging event.
I am taking my Alexa Rank to the next level with with Blogchatter…….Get ready for some great reading.. #FlavorsofworldWrite
Come join my journey and do feel free to let me know what you think.
You can enjoy my more parenting topics here