The monsoon season in India has arrived, it makes a perfect time to enjoy the beauty of nature and beat the grueling heat. However, staying healthy is very important in this season because the rainwater makes it easy for the mosquitoes to breed and transfer infections like deadly malaria and dengue. In addition to it, viral infections, skin infections, and fungal issues are also very common due to high humidity and low immunity.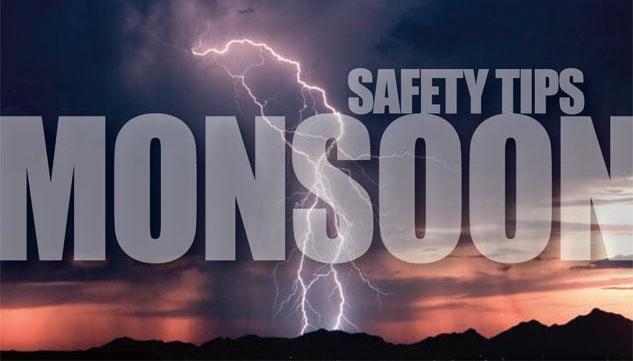 Here are top 20 best tips to keep yourself safe and healthy during Monsoon season.
1) If you love street food, then the rainy season is not the right time to enjoy the delicacies, the polluted water, and raw veggies can take a toll on your health.
2) Always keep yourself well protected with strong mosquito repellents. It will safeguard you from mosquito bites.
3) Avoid walking in dirty waters, it can lead to several fungal infections of feet and can severely damage the nails too.
4) Wherever possible, avoid walking near the clogged water on the road, the water can be easily splashed on all over if you are standing or walking nearby.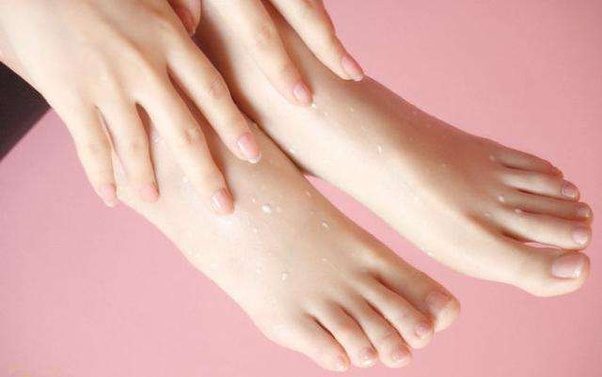 5) After coming back home, wash your feet well with warm water. It will prevent spreading of infection.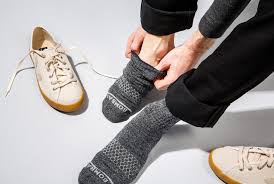 6)While going out make sure to wear socks and shoes, if they get wet, dry them wherever possible, avoid wearing wet socks and shoes for too long.
7) If you get wet in rain, take bath with disinfected warm water. This will help you to stay away from skin issues.
8) Drink a lot of water and keep yourself well hydrated.
9) Make sure to take bath twice a day, since the change in temperature can lead to humidity build-up, in addition to it sweat and dirt can cause skin allergies.
10) Keep your body warm and protect yourself from cold and cough.
11) Skip the air conditioner when your cloth is damp or the hair is wet.
12) Say no to tight-fitting clothes and avoid using synthetic fiber. The best option is to wear cotton and linen fabric during monsoon.
13) Make use of anti-fungal talcum powder to prevent discomfort caused due to the sweat and moisture on skin folding. If your skin is prone to fungal or bacterial infection, use medicated talc.
14) If you have breathing trouble or asthma, avoid damp walls. It can lead to breathing in harmful fungus.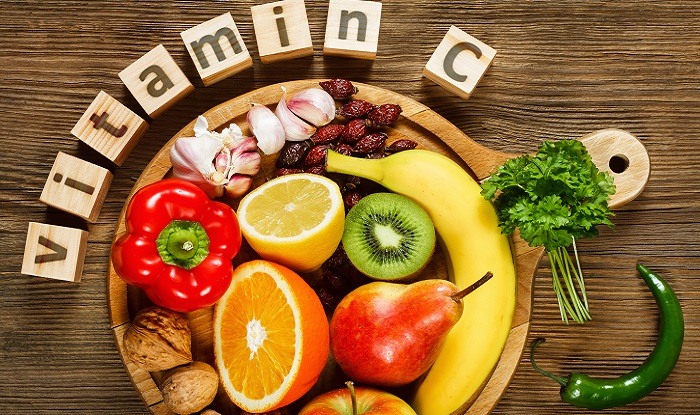 15) Includes fruits and veggies loaded with natural vitamin C. It will help to boost the immunity and keep the infections at bay.
16) Take necessary precautions like an umbrella, raincoat while stepping out.
17) Include hot food, soups, drinks into your diet this monsoon season.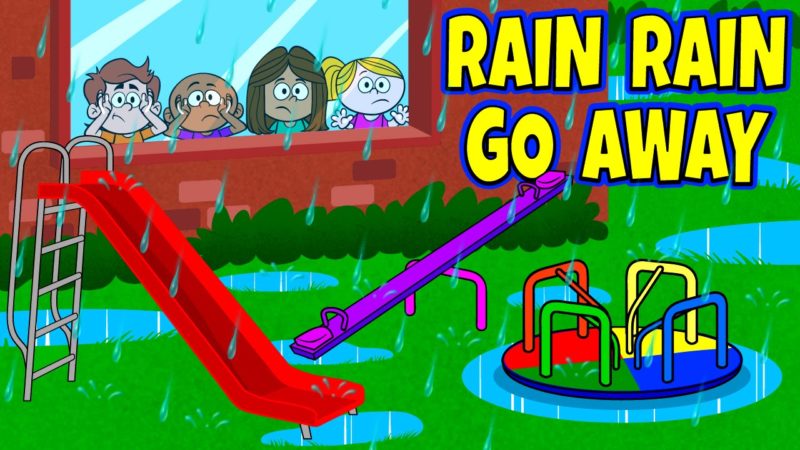 18) Keep the children away from the outdoor play area in the rainy season.
19)Keep a check on your diet and avoid oily and spicy food. It can cause stomach upset during monsoon.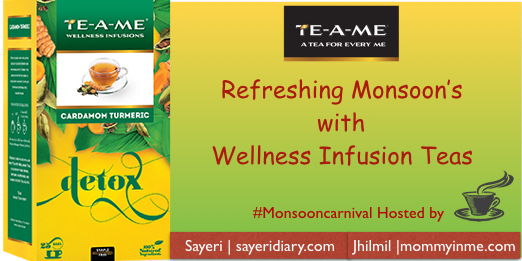 20) Drink Te-A-Me refreshing tea infused with all the goodness of nature.Drink Te-A-Me refreshing tea infused with all the goodness of nature. I love the refreshing taste , it is lip-smacking and we as a family enjoy it the most. Drink Te-me refreshing tea infused with all the goodness of nature. It comes in 2 healthy flavors one is cardamom and another is Ginger tulsi ,perfect for monsoon. Every cup is loaded with natural antioxidant properties, The best part is every ingredient is herbal and boosts the immune system. The te-a-me is free from caffeine and 100 % vegetarian option which helps to keep the body functional in tough monsoon season..
Thank you Jhilmil from www.mommyinme.com and Sayeri from www.sayeridiary.com for introducing the lovely blog train