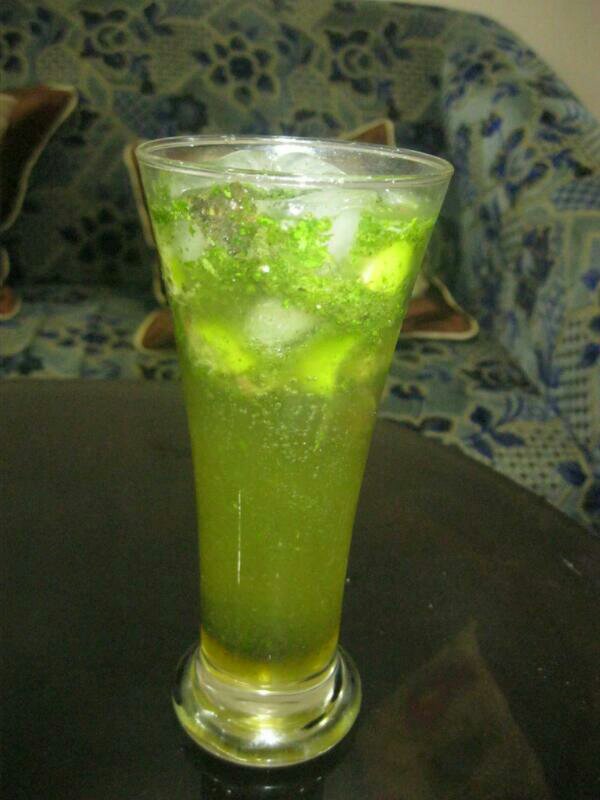 The sun is shining brightly and the scorching heat is unbearable.
People were perspiring from head to foot. Birds took shelter in the trees. Dogs could be seen with their tongues panting for breath.
With the mercury levels rising to new highs every day, summer seems to completely drain us out. Temperatures have been scorching high and humidity levels have escalated to between 70 and 80 per cent. Most of us feel dehydrated and low on energy in such a climate and we look for ways to cool ourselves.
There are several summer sippers which can cool you on many occasion and fulfill your desire of thirst, but we are starting with the DIY way which is also healthy.
Nowadays a Jaljeera, a refreshing and original natural drink from Indian origin, It can help to fight intestinal gas and poor digestion, this drink is preferably served after lunch or dinner.
So lets start with it how to prepare.
Prep Time : 6-10 minutes
Cook time : 11-15 minutes
Serve : 4
Level Of Cooking : Easy
Taste : Tangy
Ingredients for Jal Jeera Recipe
1)Cumin Seeds roasted 2 tablespoons
2)Amchur Powder 1 teaspoon
3)Lemon slices for garnish
4)Fresh mint leaves 2 tablespoons
5)Fresh coriander leaves 1/2 teaspoon
6)Lemon juice 2 tablespoons
7)Ice cubes as required
8)Soda 1/2 litre
Method
Step 1
Pound the cumin seeds, black salt and amchur in a mortar with pestle. Grind the mint leaves and coriander leaves with sufficient water into a smooth paste.
Step 2
Add the lemon juice and pounded masala and mix well. Put ice cubes in two tall glasses. Divide the concentrate equally and top up with soda.
Step 3
Mix well. Serve immediately, garnished with a slice of lemon.
Benefit of jal jeera 
Jaljeera is a complete natural drink with lots of essential Indian herbs, the contents makes the dink healthy and tasty , which suites all stages of human, It has a very low calorie, and as it is served with ice cube and soda it can act as a substitute of SOFT DRINK
1) Helps in digestion
2) Prevent Anemia
3) Treats an Nausea
4) Fights the deficiency of vitamin C
5) Low in Calories
6) Aids Weight Loss
7) Prevents Acidity
8) Fights Constipation
9) Treats Menstrual Cramps