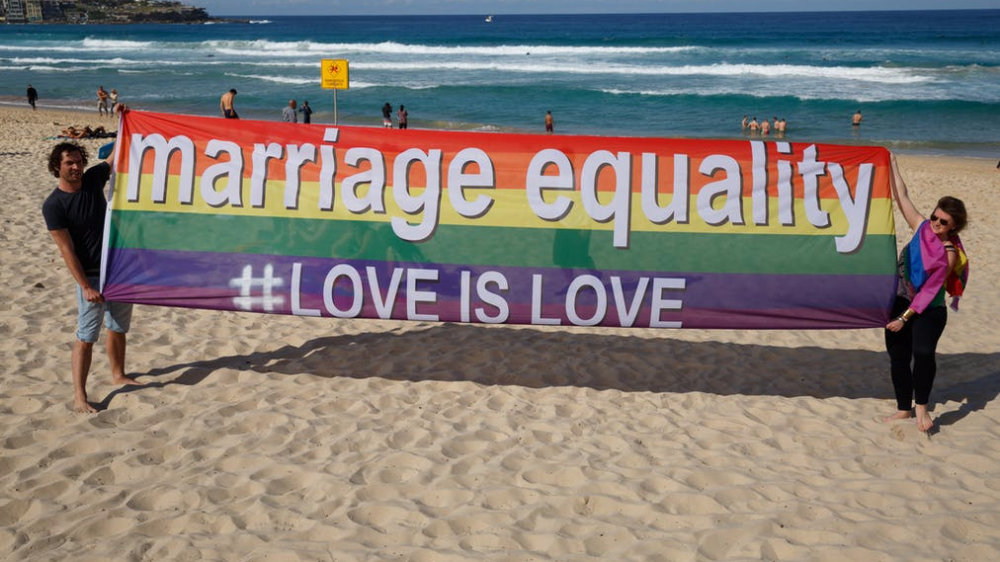 In a country like India, people here are loaded with surnames which they also consider as a status symbol and priority. Surnames are extremely important for almost everything starting from school admission to filling a bank form. Surnames are mandatory. But, post marriage everything changes, a girl gets a new name, family, and surname. If the surname is the priority of every family then why should the girl lose her surname for another priority? People and society cannot impose a girl and her little one to follow the patriarchy. Many parents feel that their child should get only his fathers surname as it is an ego factor for them.
This is where the tradition of the wife taking her husband's surname after the marriage has taken . However modern may be the men , they almost impose the new person to attach their surnames along with her names post marriage. It is an untold rule. We always say Surname is the priority of every family.Then why should the girl lose her surname for another priority?
If you are a one who fights for their own rights then here are 3 paths that you can consider when it comes to changing your surname post marriage.
1. Embrace your given surname.
The most easier option is to keep and embrace the given name. You can simple abid the law of social and keep the surname gifted to you during your birth. The wedding is a union for 2 family and people, it has nothing to do with names. You can always carry your birth surname and avoid paper changes at various government and local places.
Another benefit of keeping your surname is, you have created a brand value of yourself. Assume, if you are a famous writer or poet people will obviously know with your birth surname, marriage is just an additional feather on the cape.
2. Add in your spouse name
The traditional name game scenario is to add family surname post- wedding. The surname is the priority of every family.Then why should the girl lose her surname for another priority?But, as a newlywed wife you are entitled to take your husband's last name.In short, you are married to your husband and not his family. You can also do it out of love towards your spouse, you can change the important papers with your new surname.
3. Include your husband's family name legally but also maintain your maiden surname professionally
Marriage should be considered as an association of two hearts and family. a girl post marriage must be given all rights to choose her preference regarding the surname.She has all rights to keep her maiden surname. The best possible option will be to get associated with the spouse family surname legally and keep continuing with your maiden surname professionally. This is the sure shot method to address both the families and to keep both the family happy. Having dual names does not mean having dual identities, you can always communicate to your circle of friends and colleagues.
#FLAVORSOFWORLD FLAVORSOFWORLD