We both as a couple are pure vegetarian since we belong to the marwadi community.We have passed on the same values to my daughter. my little one is totally an animal lover and hates when animals are harmed. Additionally, she is also not very fond of the strong smell of all non-vegetarian food. But, I also agree with the fact that vegetarian food diet is not enough to fulfill the child's nutritional requirements in the long run. They may require growth nutrients and minerals which are available only in non-vegetarian food sources.
Ultimately the question Will My Vegetarian Child Face Nutritional Deficiencies In Future rings up in my mind and you may think majority of us grow up being pure vegetation and all are doing good. They why suddenly this question. But, with the time , change in lifestyle and environmental factors the nutritional values of food items are getting low day by day. We need to pay a hefty amount to buy organic and pesticide- free food, which may or may not be even trustworthy. The vegetarian food available today is no longer fresh and are genetically modified. All this is totally unsafe for the child.
My biggest concern was to ensure the best practice for healthy vegetarian eating in food. I don't want to force feed my child at the same time I don't want her to grow up with inadequate nutrient values. I have replaced the non-vegetarian items with healthy alternatives so that my child does not face any nutritional deficiency in their growing years.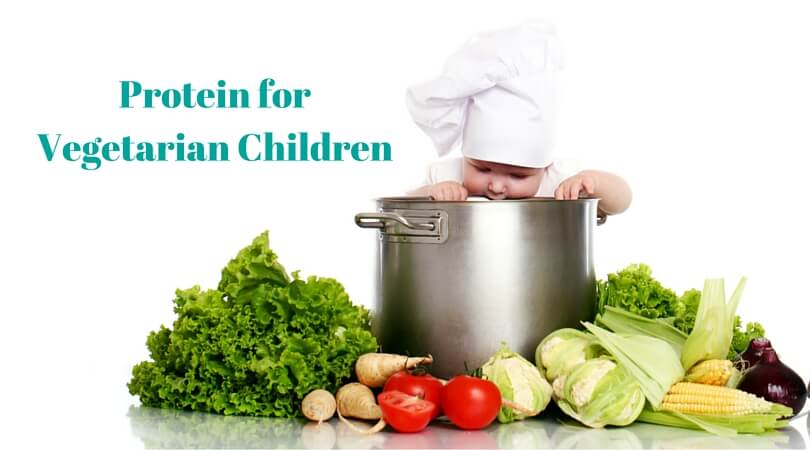 1) Protein
Growing kids require a good amount of protein, the vegetarian food options like cheese, paneer, tofu, soya chunks, curd are a great source of natural protein. They are yummy as well as healthy protein options. Apart from this, you can include legumes, lentils. These are commonly available at Indian households and you can always sneak it into your child's diet.
2)Calcium
Milk, soya beans, ragi, sunflower seeds etc are loaded with natural calcium sources and are excellent for bone development. They can be easily digested and you can include them in kids diet .
3)Iron
Iron-rich food is extremely important for overall growth and development of the brain and other vital parts. you can include spinach, dates, raisins, ragi into the child's diet to increase their hemoglobin level. Additionally, you can also give fruits like gooseberry, guava to your child they are loaded with Vitamin C and it helps to increase the iron absorption in the body.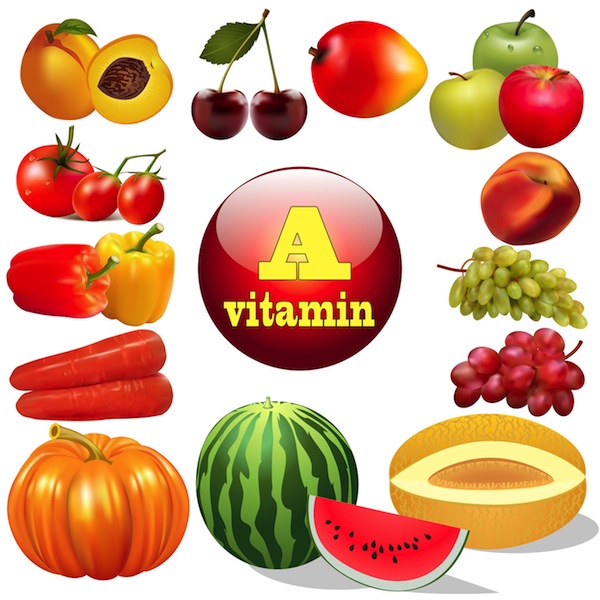 4)Vitamin A
Vitamin A is very essential for eyesight and overall vital organ development. Load your kid's diet with red and yellow bell peppers, carrots, tomato ect. Vitamin A is best to boost the immune system of kids.
5)Omega 3 Fatty Acids
Omega 3 fatty acids are very significant for the brain development.Vegetarian food options like flax seed, walnuts, canola oils are loaded with natural omega 3 fatty acids.
6)Iodine
Iodine is crucial for the mental development especially in kids to avoid health issues like a goiter. you can include natural unflavored yogurt, iodine salt into the meal of your child.