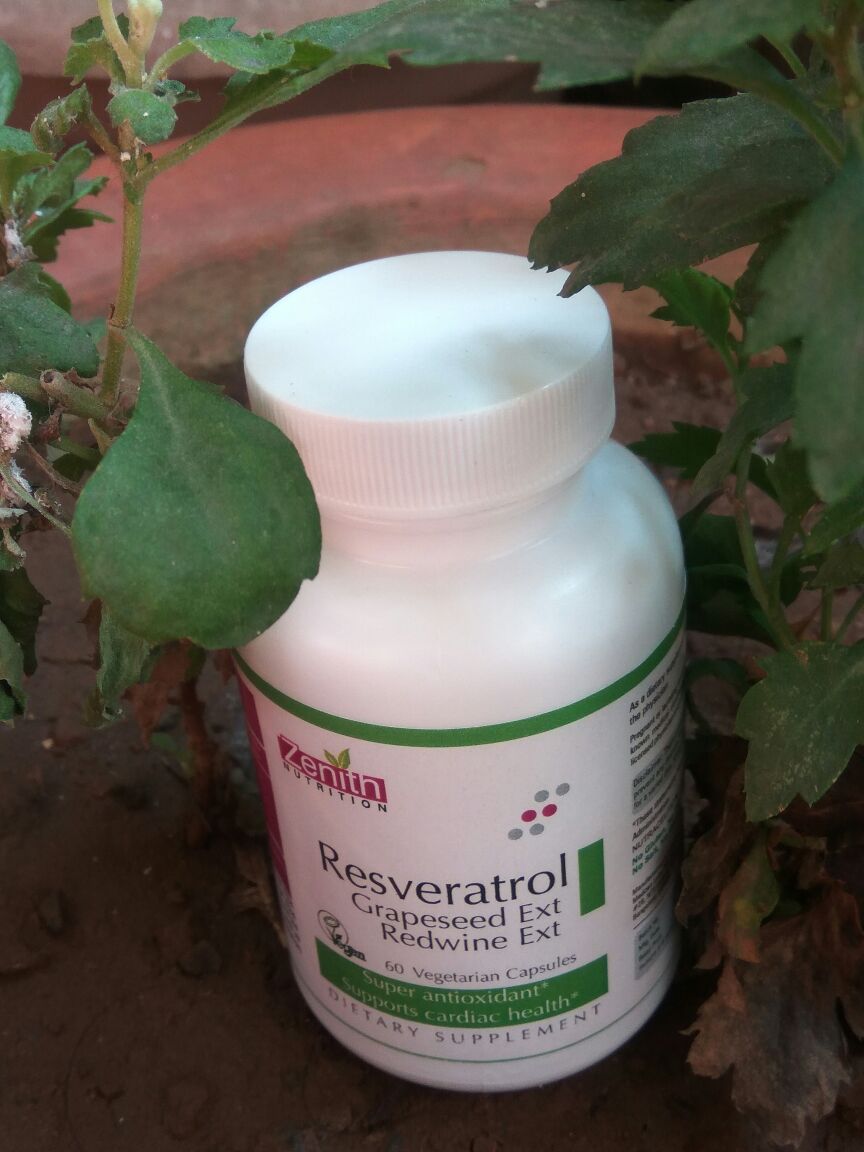 Zenith's Restorative Grape seed With Red Wine Extracts supplement is high in antioxidants contains the most amazing combination of nutrients.Both Japanese knot weed and red wine extracts contain restorative. Japanese knot weed has been used in the medicine. It is a petrochemical that supports healthy lower blood fat levels, promotes good cholesterol and offers anti-inflammatory benefits. Restorative also promotes antioxidant, phytoestrogen and heart-protecting properties for an overall healthy cardiovascular system.
BENEFITS OF GRAPE SEEDS:
Grape seed is an excellent medicinal herb, which has been used back in the dawn of civilization. It is a recurring ingredient and often used in many of the Ayurvedic formula. Grape seeds are rich in Vitamin E, flavonoids, linoleum acid and phenolic procyanidins. Grape seeds are also known to help in speed braking of the cancerous cell growth. But, in the modern medicine, the power and possibilities of this wonderful gift of nature to us remain largely unknown. But now, Zenith Nutrition has unlocked the potential, and here we have the results.The addition of grape seed extract helps support capillary strength and protection.
BENEFIT OF THIS COMBINATION
ZENITH NUTRITION'S Resveratrol + Grape Seed & Red Wine Extracts is better because it offers a once-daily formulation and superior value.
Resveratrol + Grape Seed & Red Wine Extracts Unique formula provides antioxidant protection and cardiovascular support in easy-to- swallow capsules. Resveratrol + Grape Seed & Red Wine Extracts is a powerful nutrient combination that aids in protecting the body from the damaging effects of free radicals.


The key benefits of Resveratrol + Grape Seed & Red Wine Extracts?
 Supports cardiovascular health.
 Powerful antioxidant properties.
 Helps maintain a healthy inflammatory response.
 Promotes healthy breast tissue and function.
Zenith Nutrition Resveratrol + Grape Seed & Red Wine Extracts is a targeted wellness solution – just for you.
 Includes Japanese knotweed extract, providing 37.5 mg of trans-resveratrol per 1- capsule serving.
 Contains 25 mg of standardized red wine extract.
 Standardization ensures consistent levels of the active ingredient in every dose.
 Contains 60 servings per bottle priced at Rs. 577 only.
 Exceptional quality at an extraordinary quality.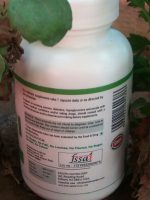 All Zenith Nutrition supplements are formulated to deliver the best level products to support what you expect and deserve for a healthy life. Whether you need vitamins, minerals, herbs or other key nutrients, their quality is guaranteed. What's on the label is what's in the bottle. Plus, Zenith Nutrition supplements follow the FDA's Current Good Manufacturing Practices (CGMPs), ensuring that they are manufactured to high standards of potency, purity, efficacy, and safety.
The search is over. The brand's focuses on helping to create medicines with simple, transparent formulas that support our health and makes our daily lives easier to live. Whether it's daily need products or health and wellness support, Zenith Nutrition supplements offer the high-quality solution you need at the value price you deserve. We continuously develop and research ways to improve processes and ingredients of the supplements so you are sure and satisfied with what you are putting in your body or giving to your family. It is advisable to take 1 capsule daily as a dietary supplement or as directed by the medical physician. It should be avoided by pregnant and lactating mothers. The supplement should be kept at room temperature. The supplement is free of Milk, eggs, peanuts, tree nuts, crustacean shellfish, fish, soy, gluten, titanium dioxide.