If you love lush greenery, beautiful rain, thunderous cloud and striking lights ; monsoon season are the perfect choices to explore a new place and travel. The roads might be fully wet and the climate can be unpredictable but if you are an adventurous soul, monsoon is the best season to travel. Here are some essential travel tips for monsoon!!
1. Pack Extra Clothes, preferable Synthetic
If you are planning an exciting trip during monsoon, it is obvious for you to get caught in the rain, it is best to pack synthetic clothes which can dry easily. Damp clothes can begin to smell during packing and can be heavy to carry as well. Prefer extra sets of synthetic clothes for a hassle-free rainy trip.

2. Carry cold medicines and natural repellents
Rainy season and puddles are the breeding space for all the mosquitoes a, insects and other diseases can easily spread through air and water. Eventually, it can lead to disease like malaria, cold, cough, fever It is best to carry natural repellent and necessary over the counter medicines in case you become a victim of an unpredictable climate.
3. Use packaged water
During the monsoon climate, one can easily fall sick due to contaminated water and air. Always carry packaged water or boiled water with you.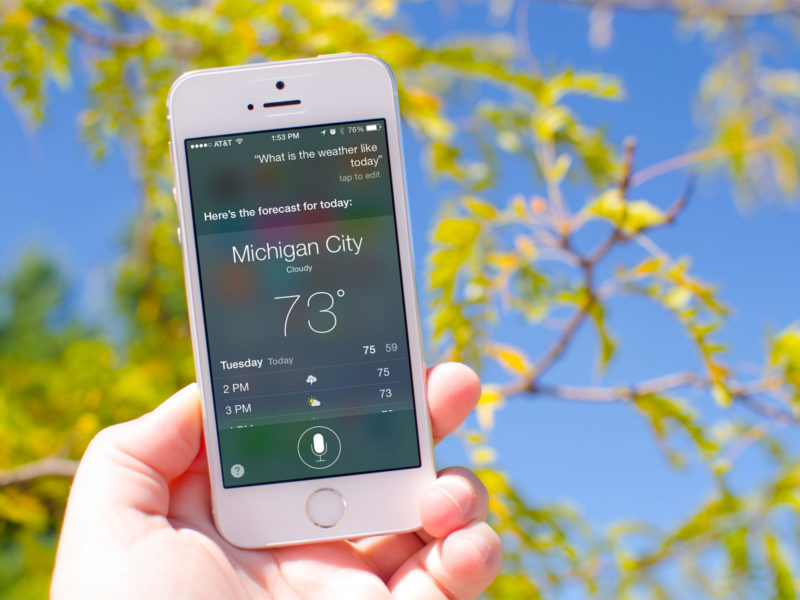 4. Keep a check on weather news
If you are planning a road trip or an air travel, always keep track of the ongoing weather changes. It is best to check the climate update before stepping out, especially if you are traveling to a hilly place.
5. Don't indulge in street foods
The street foods can be highly appealing but they are the most exposed to open air, dirty water, germs, and diseases.

6. Protect yourself with a raincoat and umbrellas
It is kind of obvious if you are traveling during the rainy season. Always carry a sturdy umbrella and raincoat with you. This is the most essential thing to carry while traveling during the monsoon.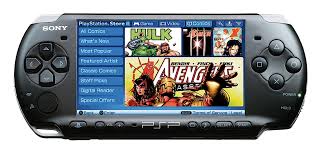 7. Indoor games, book, and PlayStation
When you are travelling during monsoon, you may get stuck indoor at your hotel or cottage due to heavy rain. In order to kill the time and have some fun carry your favourite indoor games, books and also PlayStation in a zip lock bag.

8. Carry the right footwear
It is totally acceptable that you want to keep the fashion quotient up, by when it rains heavily, the roads can be slippery. You definitely don't want to hurt yourself during a fun trip, so always carry right shoes. Floaters are the best option to walk during monsoon.


9. Safeguard electronic gadgets
It is the most important tip while travelling in raining season, protect all your gadgets like ear phones, mobile phone, tabs, laptops in Ziplock bags.

10. Always carry a hair dryer
It is not just a beauty essential but also will make sure your hair is well dry and you don't catch a cold easily. Always make sure to keep the head dry else it can lead to cold and fever.
This post is a part of The Monsoon Blog Train hosted by http://Fashionablefoodz.com/ & http://prettylilthingss1.com/

should not be repurposed, republished or used otherwise. The content herein is owned by the blogger.
Fashionablefoodz and Prettylilthings are not responsible for any kind of Infringement caused.

I would like to introduce you to Hema from http://Zenithbuzz.in who will be come with her blog post Indoor Activities for Kids During Monsoon. Must Check