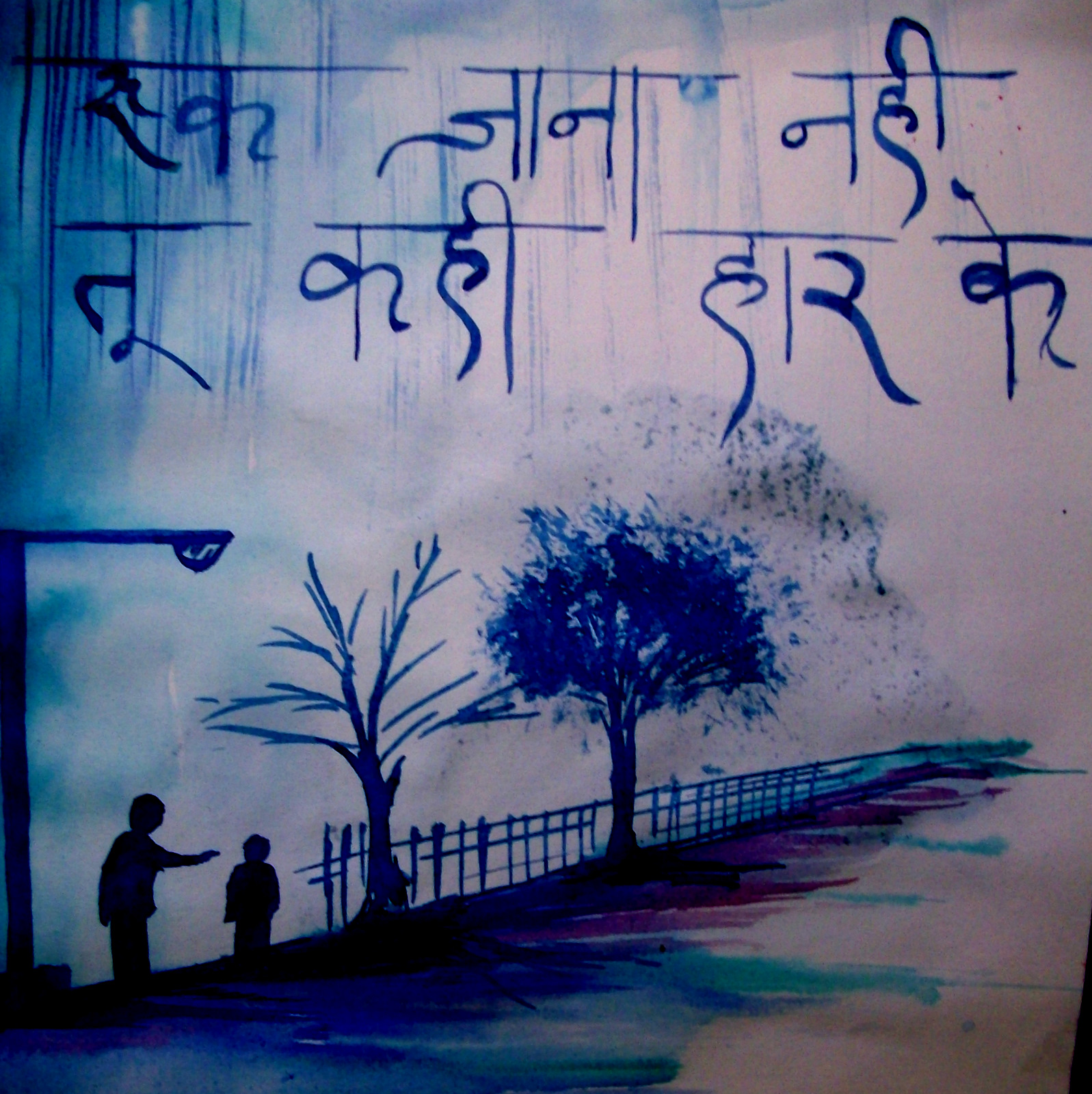 "RUK JAANA NAHIN TU KAHIN HAAR KE KAANTON PE CHAL KE MILENGE SAAYE
BAHAAR KE O RAAHI O RAAHI."
Old is gold, a soft melodious song, penned by Majrooh Sultanpuri for the movie Imtihaan, sung by Kishore Kumar and composed by Laxmikant Pyarelal. This song tops the list of favorite songs of the legendary cricketer Ravi Shastri. This song never fails to inspire any person.
The words "ruk jaana nahin… stop not till your goal is achieved…a quote backed up by Swami Vivekananda. The way to success is never easy or smooth. There is no statement like blessed with success, it is always like achieved with efforts.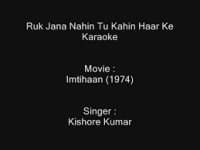 The Sun rays break only after the darkest hour of the night passes. Success comes to them who have earned it, people born with silver spoon also need to work hard in order to achieve success, even their money cannot buy the success. It is true that we all are blessed with one talent that opens the door of success for us.
If we do not work hard towards polishing that talent we are at loss. Today we say that person achieved success because he was immensely talented. That's not true Sachin achieved success, because he worked hard consistently hard towards his goal.
"Kaaton pe chal ke milenge… every path has obstacles and we need to overcome them. Say for Sachin his height was an obstacle when competing with international players. Although overcoming the obstacles gives you a sense of accomplishment and gets you charged for the new challenges of life.
Life would be so dull and boring if there are no challenges to overcome, no achievement achieved with hard work to be celebrated.
Saaye bahaar ke… it is only hard work and dedication that can lead to success. Sachin is called the Master Blaster or is a legendary cricketer, only because of his unputdownable and unstoppable efforts and hard work. A person who wants to taste the success, has to make so many sacrifices. Every single day poses new challenges new hardships that have to be removed.
This was an old melody that holds substance till this day. The lines of the song help you to move on in life. It states the basic principle of life " no pain no gain". A very beautiful song that can be called synonym to this old age melody has beautiful words "raat lambi sahi, phir bhi yeh raat hai subah ho jayegi sou baat ki ek baat hai, phir jaagegi yeh fiza".


One thing should always be borne in mind that no matter what era we belong to, what is our situation it is a statutory fact that has passed the test of time success is directly proportional to hard work. To conclude I would say dream big, so big that the dream scares you, but work harder that it paves the way to success. The whole universe inspires you and helps you to achieve success, the only condition is that do not give up!
This post is a part of Write Over the Weekend, an initiative for Indian Bloggers by BlogAdda #flavorsofworld