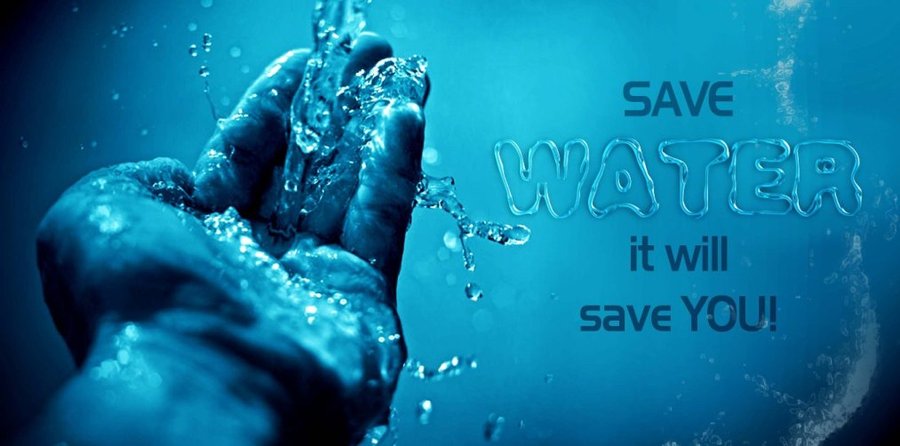 We all our committed to children and give them the most that we can. Giving them luxuries or life material things is not important as that is something that they can earn on their own, if we equip them for that, but giving them the Earth that is pollution free and conserved should be considered.This is essential that the resources are conserved as no amount of money can create resources and of all the resources importance of water resource cannot be denied.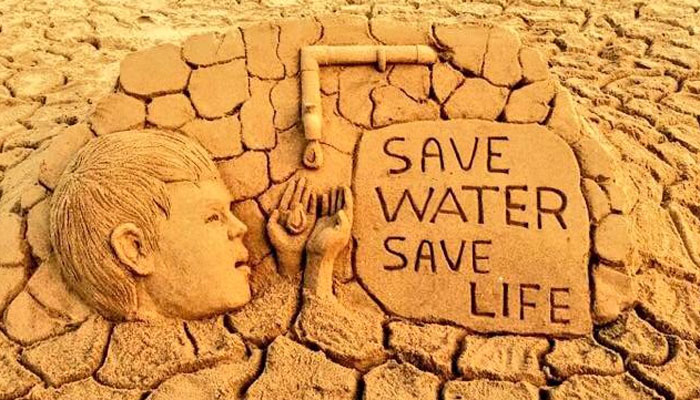 In plain simple words if there is no water the chances of survival is nil. Also if you save water you will save enough of money as to fill water in tank or to purify water enough electricity is required and electricity is charged for. Thus if you save water you save money. Saving water we protect our natural ecosystem and this is important for us and also some of the endangered species.
How ever very small efforts and bringing some small changes in our daily life we can save great deal of water. As we become aware of our actions on the environment we need to teach our kids and ourselves to become the green generation. We need to practice in sustainable living and set a fine example in front of our kids. We can simply save water by the following tips: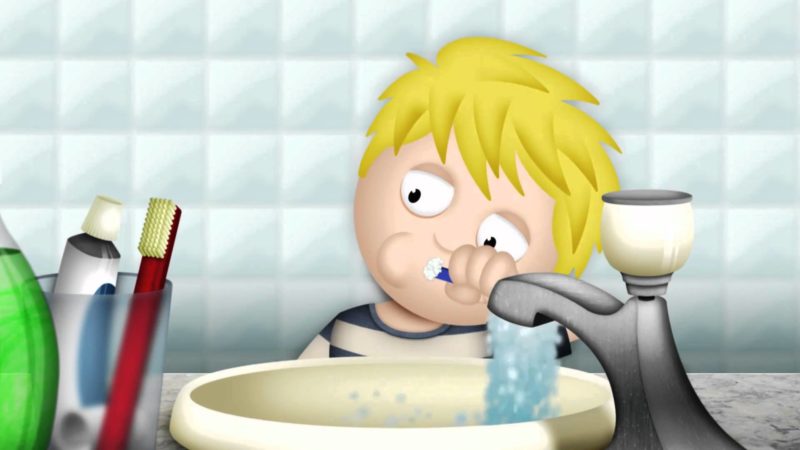 1] Save water by turning off the tap while washing hands or brushing teeth. The kids need to be taught this that tap can be turned off while washing their hands or brushing teeth. This will make them conscious about the importance of water and they will conserve it.
2] Take a bath in place of shower, Kids love to splash water and enjoy a long bath. This should be allowed but with certain restrictions. This pure indulgence in playing with water should be on special days or events rather than a regular thing. A shower takes longer time whereas bath is quick. Also try to imitate Europeans who train their kids to switch off the tap once they are wet and then scrub and soap themselves. This will save great deal of water.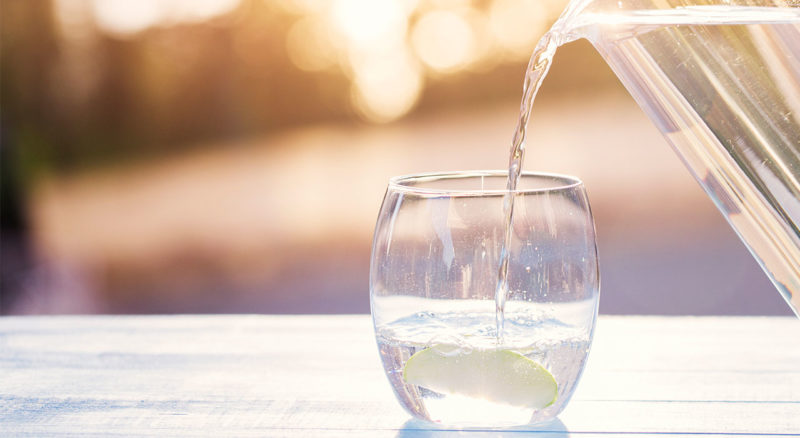 3] Try to fill your glass with as much as water as needed
The most important factor. When drinking water fill your glass with the water that you can consume. If needed then go for refill. This will save enormous gallons water. Try to carry water in bottle so that you consume as much as water as needed and the remaining water can be consumed later on. This not saves water but every time you consume water from glass it needs to cleaned or discarded thus this saves you from this also and saves some more water or resources.
Save water for your future and assure a comfortable and happy life for your kids' future and this something to which your are committed.
Read more Save nature post here